Video Production
Below are a few digital shorts that Greg produced. In each of these, he was in charge of every aspect of production, from writing through editing.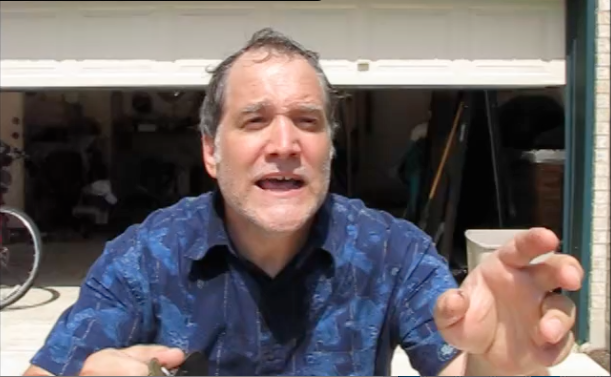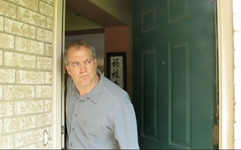 "
Hot Mail
"
Digital short; a work-at-home guy's worst nightmare come to life.
"
The Snail Joke
"
Digital short; who is that rapping at my chamber door?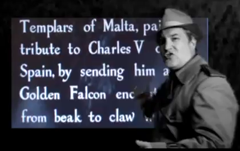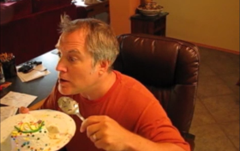 "
Dingus: A Rap Noir
"
Digital short; the story of The Maltese Falcon told in song.
"
Creativity Captured
"
Digital short; the creative process captured for posterity.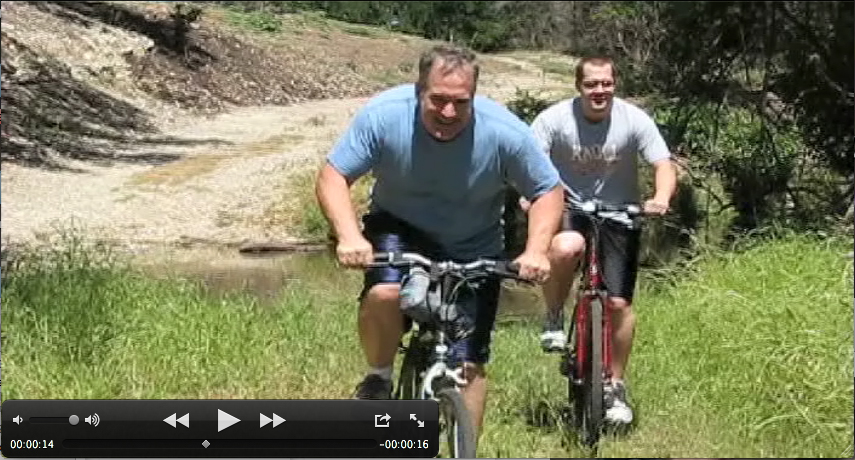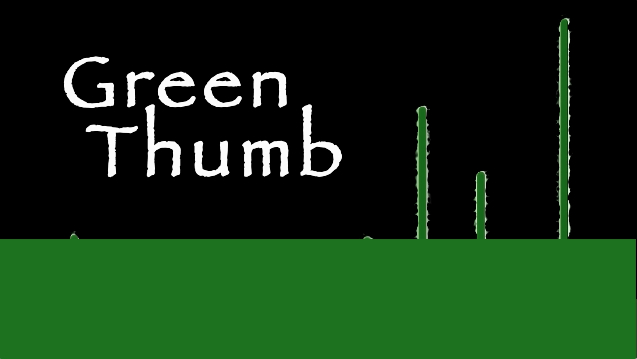 "
Clif Bar: The Bike Ride
"
Commercial, student assignment, create commercial for existing product
"
Green Thumb
"
Motion graphics, student assignment, opening credits for fictional film