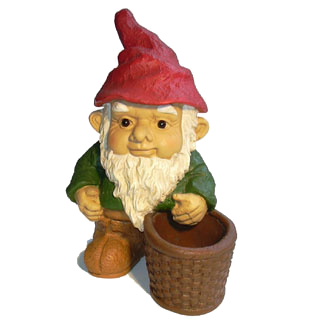 CREW
Steve Cauley
Director, Writer
Steve is a native Austinite who has been making films ever since he was a child when he received his first Super 8 camera for Christmas. He attended the University of Texas film school for two years, but decided to focus on writing and transferred to St. Edwards' University where he majored in English. Upon graduation, Steve embarked on a writing career, working as a writer/editor for several community newspapers and co-founding South Padre Island's Coastal Current in 1990. When he moved back to Austin in 2002, he returned to his first love of filmmaking, writing and directing his first feature, Wake Up, Herbert.
Code Enforcer marks Steve's second collaboration with Greg Dorchak, who co-wrote Soccer Mom with him in 2007. Soccer Mom was nominated for Best Action Short and Best Actress at the 2008 Los Angeles Digital Video and High Def Film Festival.
Greg Dorchak
Writer, Director, Producer
CAST: "Vern Speiner"
Greg is an award-winning actor, cartoonist and writer living in Austin, Texas. He has acted in films, commercials and shorts - films include Xtracurricular, Miss Congeniality, Rolling Kansas, and The Longshots plus dozens of independents and shorts. Greg has been writing screenplays for nearly 15 years and has a dozen features and many more shorts to his credit. He had co-founded and co-headed a highly successful screenwriters group in Austin for 5 years. Soccer Mom was his first collaboration with Steve Cauley, and received great reviews at digital films festivals across the country. Code Enforcer is their second collaboration, which they started working on before Soccer Mom was even finished, after discovering they had the same idea for a feature about Gated Communities and HOAs. Greg started producing films a few years ago, and is currently gearing up for two other features.