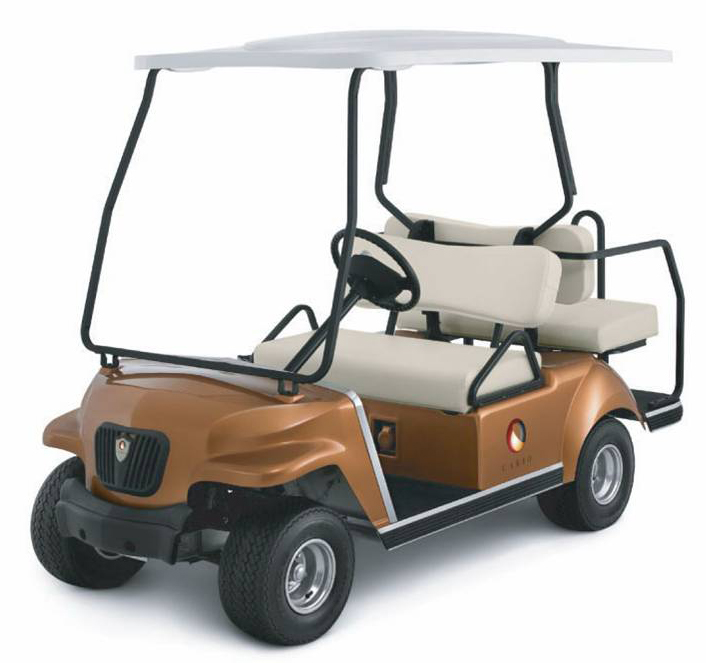 Business Plan


CODE ENFORCER is an indy film; a low budget indy film. That doesn't mean it isn't going to make money. Below are some indy films you may have heard of - some made for budgets our size or smaller - and they made a lot of money.
Do the math:
JUNO, 2007
Budget -- $6.5 million
Revenue -- $230 million
(Although this started as an indy, it quickly got recognition, which boosted it's budget, which is still considered low in Hollywood, and then was picked up for distribution by a powerhouse company)

NAPOLEON DYNAMITE, 2004
Budget -- $400,000
Revenue -- $44.5 million

TADPOLE, 2002
Budget -- $150,000
Revenue -- $2.88 million

CHUCK AND BUCK, 2000
Budget -- $500,000
Revenue -- $7.5 million

Pi, 1998
Budget -- $60,000
Revenue -- $3.22 million (domestic box office only)

IN THE COMPANY OF MEN, 1997
Budget -- $25,000
Revenue -- $2.86 million

SWINGERS, 1996
Budget -- $200,000
Revenue -- $4.51 million

SLACKER, 1991
Budget -- $23,000
Revenue -- $1.23 million (domestic box office only)


Now - all that being said:
RISK STATEMENT
Investment in the film industry is highly speculative and inherently risky. There can be no assurance of the economic success of any motion picture since the revenues derived from the production and distribution of a motion picture depend primarily upon its acceptance by the public, which cannot be predicted. The commercial success of a motion picture also depends upon the quality and acceptance of other competing films released into the marketplace at or near the same time, general economic factors and other tangible and intangible factors, all of which can change and cannot be predicted with any certainty.
The entertainment industry, in general, and the motion picture industry, in particular, is continuing to undergo significant changes in the costs of producing and distributing motion pictures. In addition, the theatrical success of a motion picture remains a crucial factor in generating revenues in other media such as home video and television. Due to the rapid growth of technology, shifting consumer tastes, and the popularity and availability of other forms of entertainment, it is impossible to predict the overall effect these factors will have on the potential revenue from and profitability of motion pictures.
On average, it can take anywhere from 2 to 5 years for an independent film to secure distribution and find an audience.
DoorCall, LLC is in its organizational stage and is subject to all the risks incident to the creation and development of a new business, including the absence of a history of operations and minimal net worth. In order to prosper, the success of "Code Enforcer" will depend partly upon the ability of management to produce a film of exceptional quality at a lower cost that can compete in appeal with higher-budgeted films of the same genre. In order to minimize this risk, management plans to participate as much as possible throughout the process and will aim to mitigate financial risks where possible. Fulfilling this goal depends on the timing of investor financing, the ability to obtain distribution contracts with satisfactory terms and the continued participation of the current management.



Project Approach


Code Enforcer will be a Comedic, live-action feature.
The overall feel and look for the film will be a kind of Napolean Dynamite meets Office Space.
The humor is not crude nor shocking, but rather witty and thought-provoking, and sometimes just downright silly. There is some swearing, but nothing too gratuitous or overbearing, and there is not much of it.
High Definition
Code Enforcer will be shot on high definition video (HD) which offers superior picture quality and undeniable economy. The viability of HD as a tool for producing feature films has been proven by the likes of "Star Wars Episode Three: Revenge of the Sith", "Once Upon a Time in Mexico", "Sky Captain and the World of Tomorrow", and "Sin City". Each of these films was shot using an HD video format and released to theaters around the world.
Project Schedule
Code Enforcer will take 7 - 10 months, including 4 months of pre-production, 1 month for principal photography, and 2-5 months for post production.