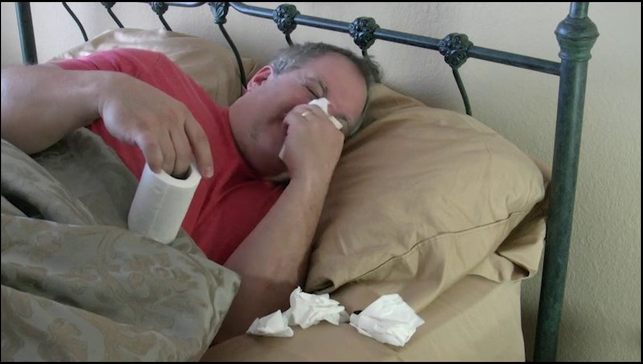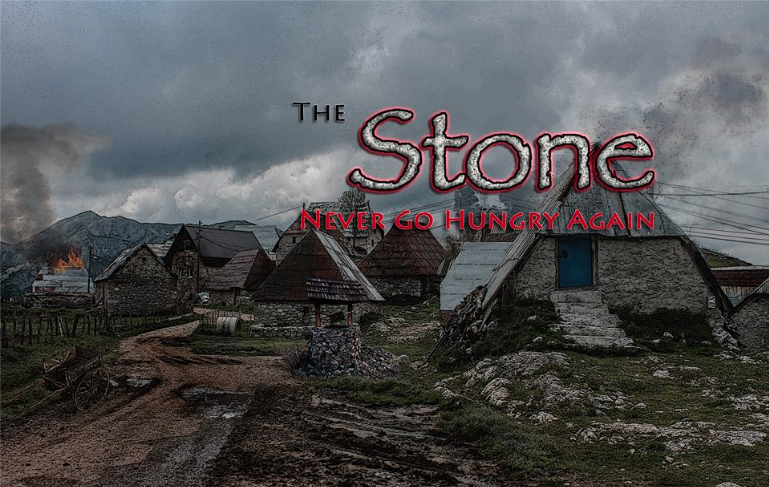 Sick Husband (2015)
Whiny husband is sick - but he can take care of himself.
The Stone teaser 3 (2014)
A story about rebuilding and healing after a great war.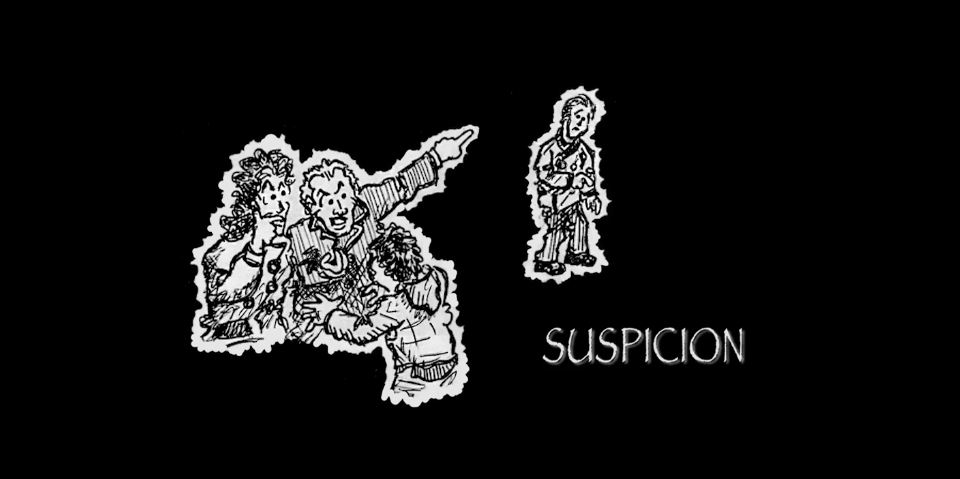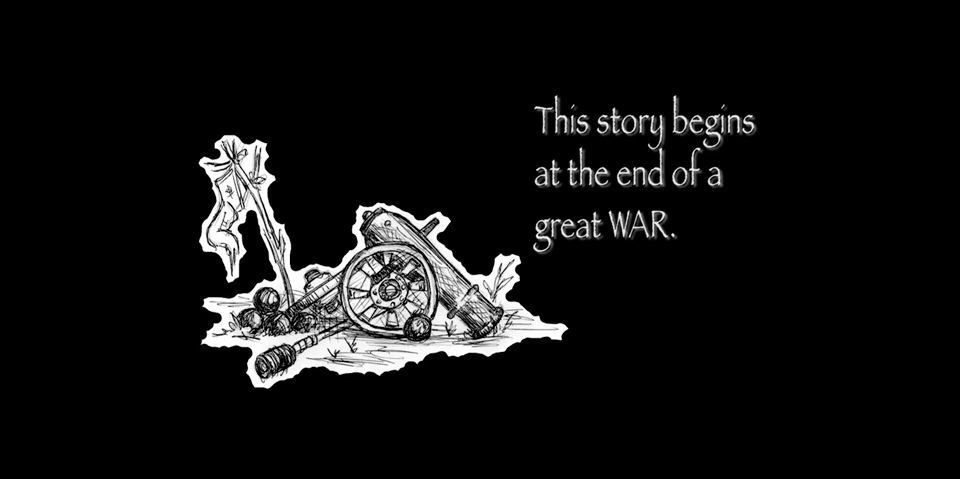 The Stone teaser 1 (2014)
Changing the world starts with one person at a time.
The Stone teaser 2 (2014)
Sometimes all you need is a good story.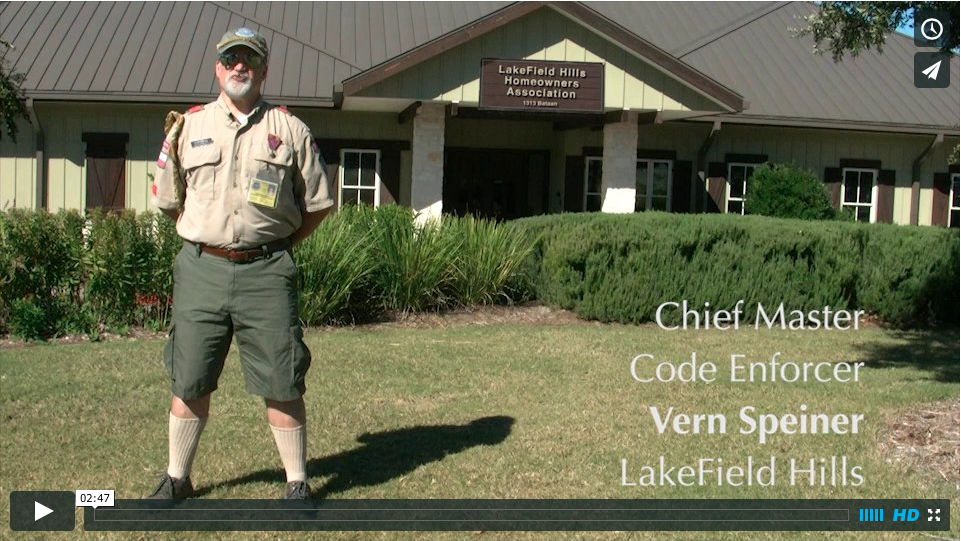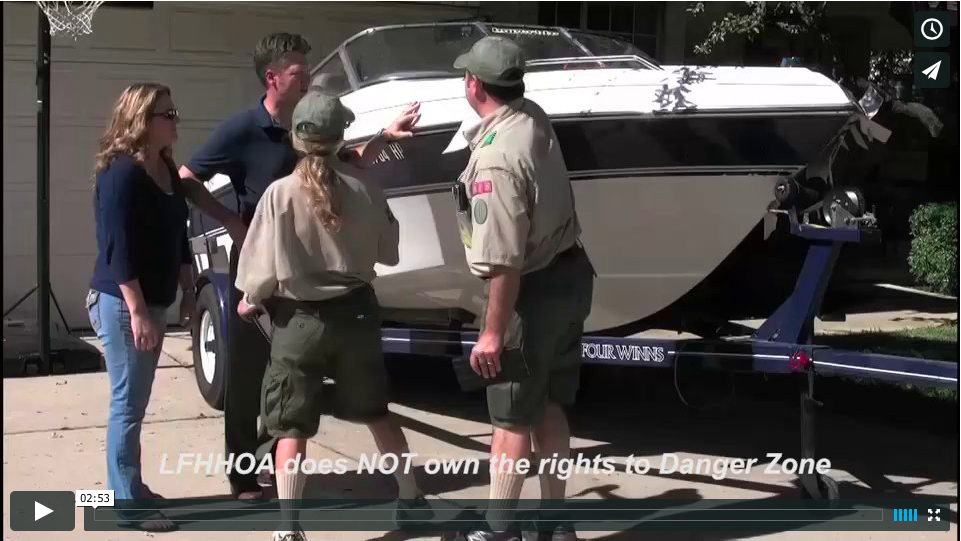 Code Enforcer 1: Meet Chief Speiner (2014)
Your friendly HOA Chief Master Code Enforcer... sort of.
Code Enforcer 2: This is Lakefield Hills (2014)
The Hotbed of code floutification nestled in the Texas Hill Country.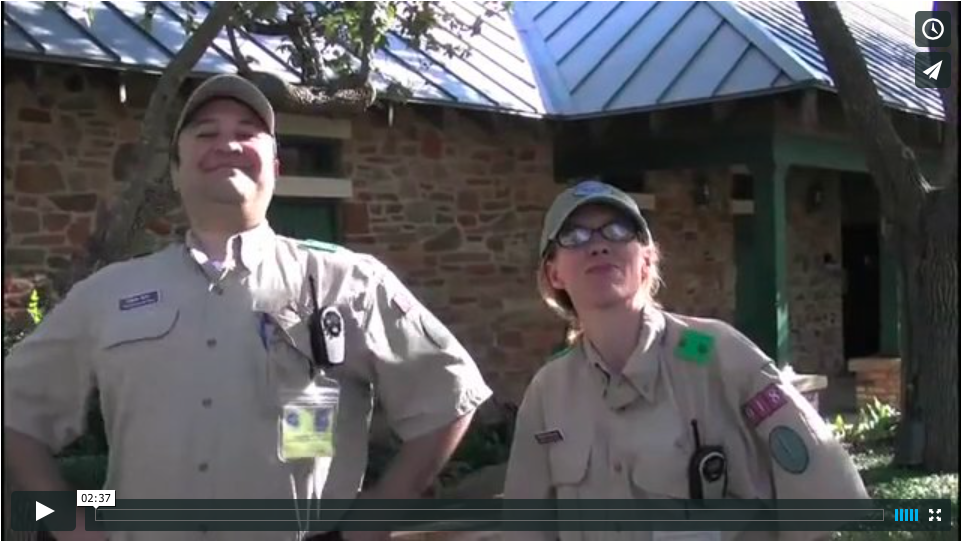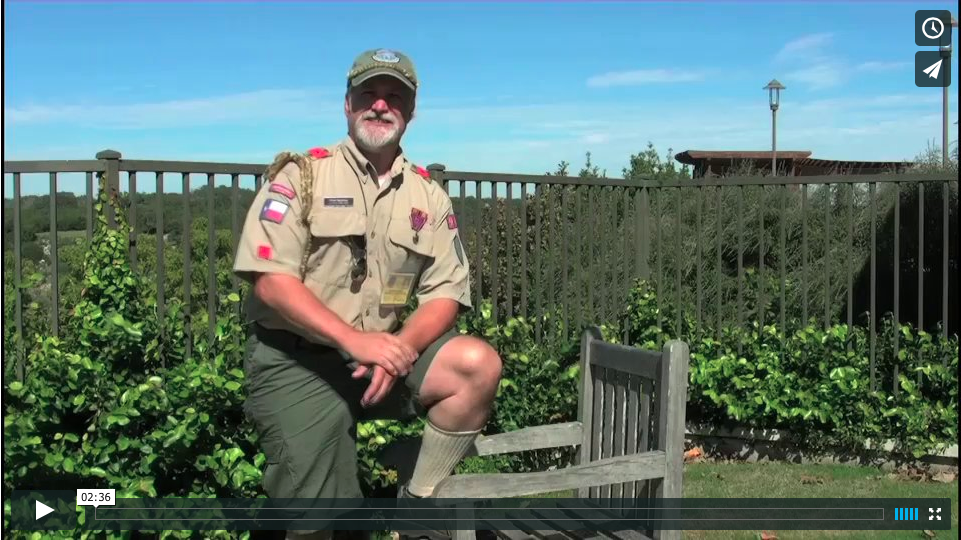 Code Enforcer 3: Duty and Hardwork (2014)
Let them guide your hand as you write citations for long grass.
Code Enforcer 4: Aptitude Test (2014)
Do you have what it takes to hassle homeowners? Find Out!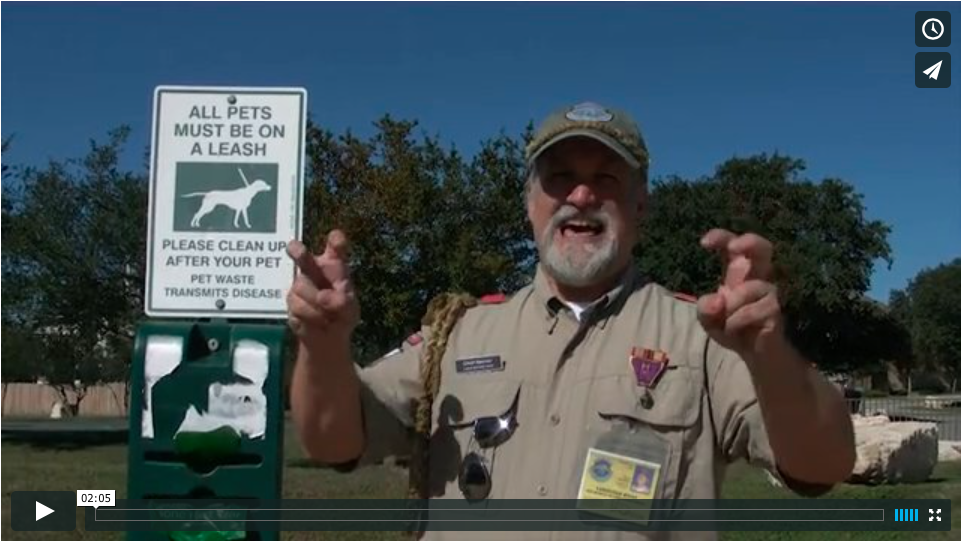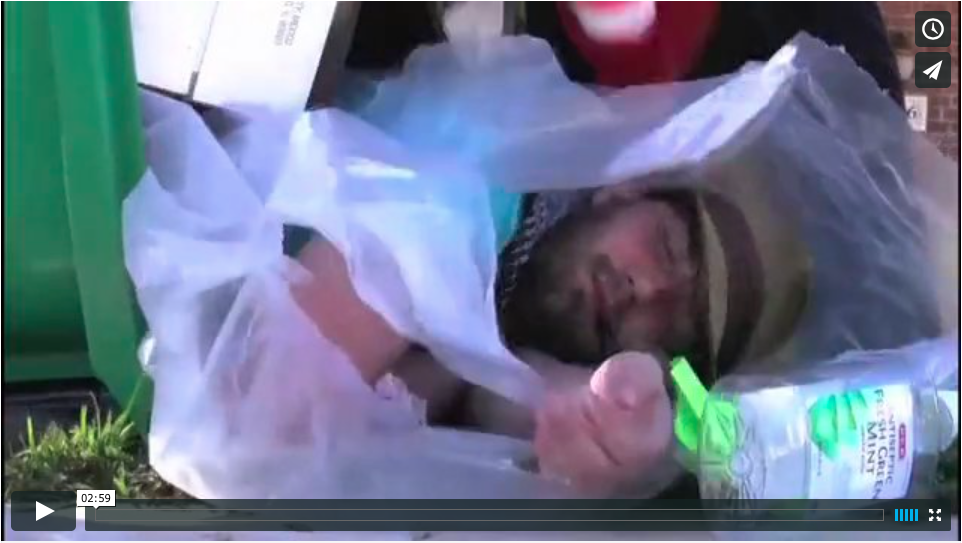 Code Enforcer 5: Common Sense & Technology (2014)
Writing citations is easier with common sense and technology.
Code Enforcer 6: Vigilance! (2014)
Keep your eyes pealed... but not too much... and know when to look the other way.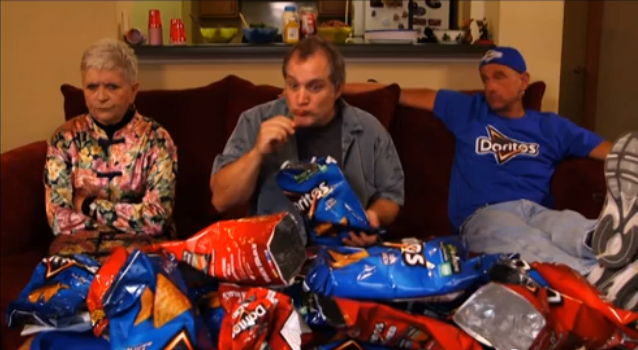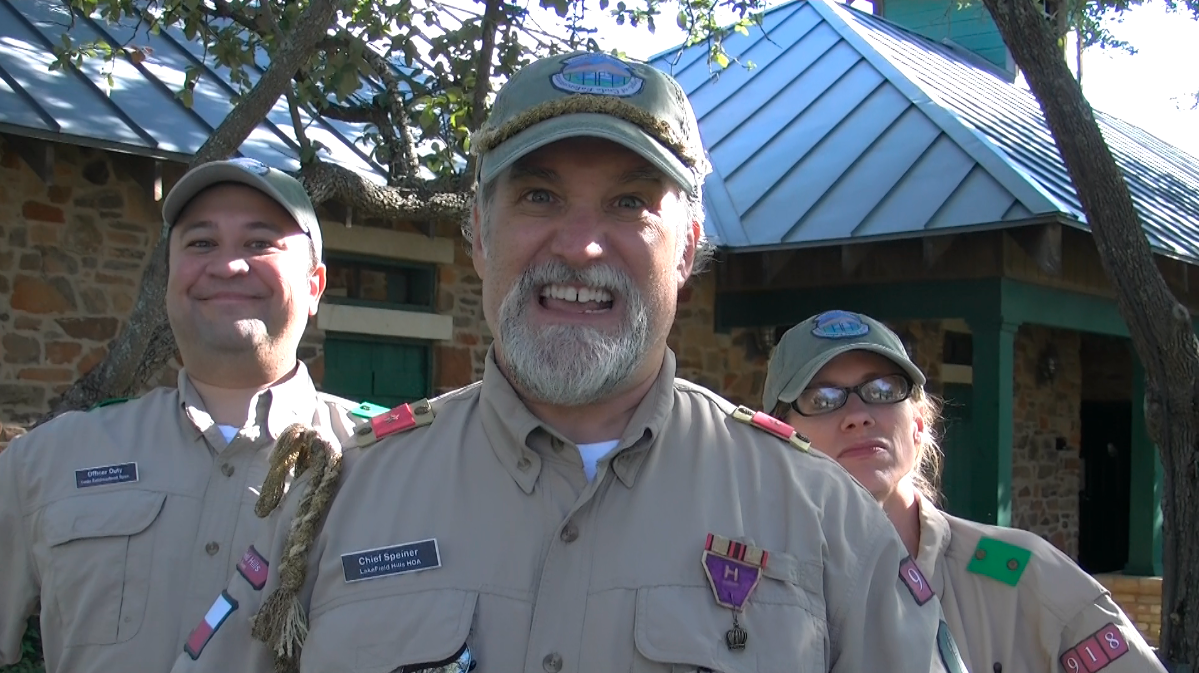 Doritos Crash The Super Bowl (2013)
With awesome powers come awesome nacho chips.
Code Enforcer Full Teaser (2013)
The LFHHOA is looking for new recruits!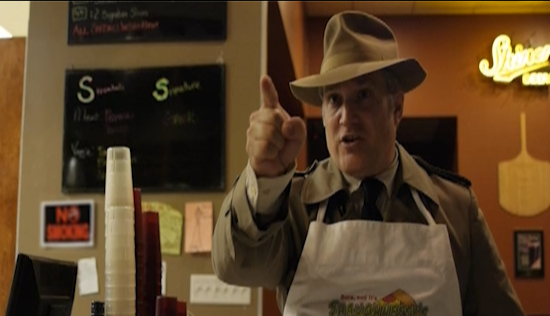 Pizza Never Weeps (2013)
Hard-Boiled Private Dick Sam Spade wakes up 70 years after the Maltese Falcon.
The Most Awesomest Man in the World (2013)
What he really wants to do is direct.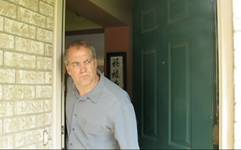 Hot Mail (2012)
A work-at-home guy's worst nightmare: actual work.
The Snail Joke (2012)
It's no Raven, but it can be just as annoying and not-go-awayable.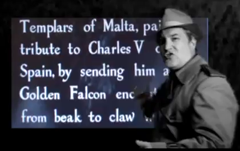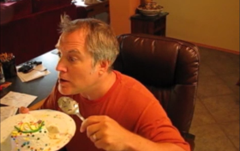 Dingus: a Rap Noir (2011)
The story of the Maltese Falcon told in a style more befitting.
Creativity Captured (2011)
Coaxed at great expense, then flash-frozen at the point of inception for science.